Oxford Biochemistry
Phase II
Case Study
Oxford Biochemistry
Phase II
Case Study
Oxford Biochemistry - Phase 2
The Oxford Science Area is home to the world-renowned Department of Biochemistry of Oxford University. With a rich heritage of biomedicine dating back to the early 1900s, the University required additional space for new specialised equipment.
In March 2019, development commenced for Phase 2 of the £70m Biochemistry building.
Project Requirements
Superior functionality and finish were the core requirements for the door hardware - the theme of the works completed in Phase 1 of the Oxford Biochemistry project had to carry through.
The solution had to guarantee longevity in serviceable life while maintaining complete fire-safe integrity. Secure areas, including storage rooms, required reliable, controlled access solutions to facilitate easy access while maintaining stringent security access policies.
While not only functional, the finished door hardware had to mirror the same exacting standards of quality that the Biochemistry department practises - the standards that deliver world-leading scientific breakthroughs.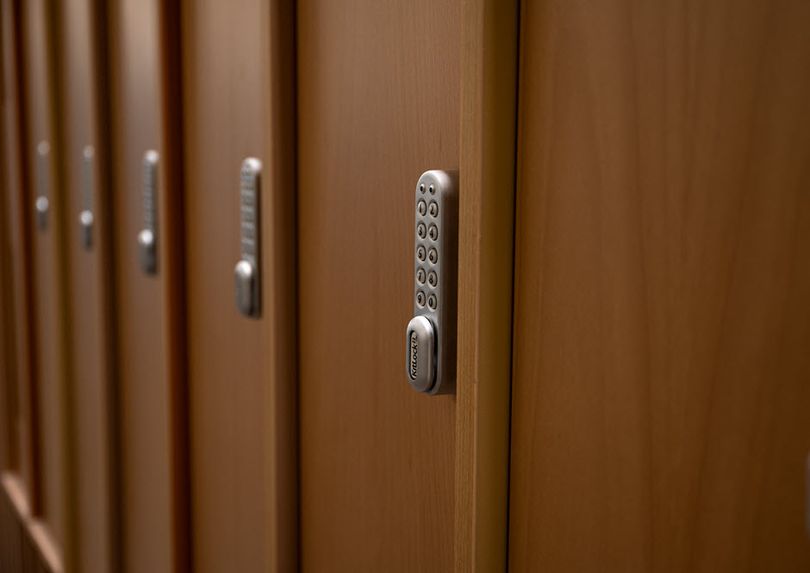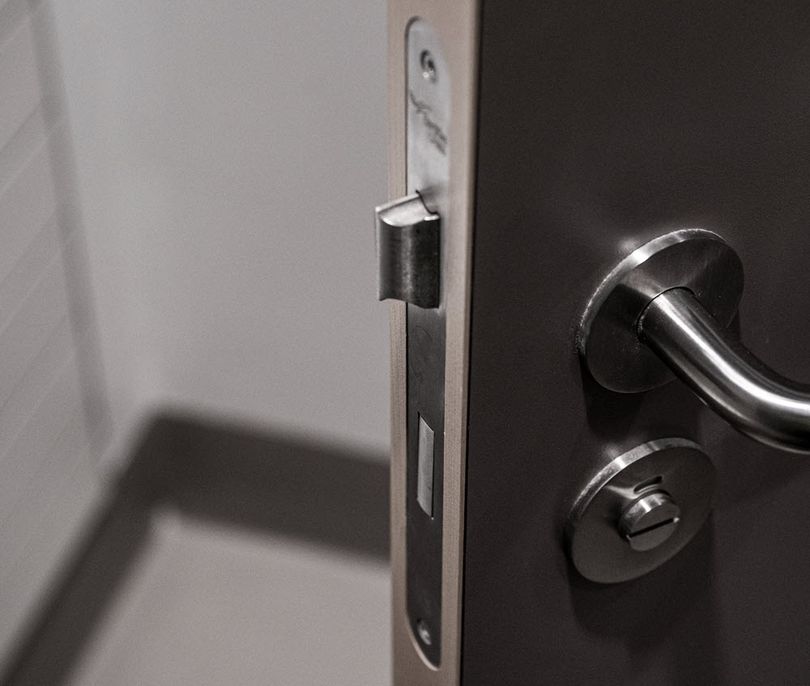 The Dorquip Solution
Working directly with the architect and main contractor, Dorquip explored each detail of the project to ensure the solutions we specified met the project demands. Having assessed each of the requirements, Dorquip produced a qualified ironmongery schedule aligned with the drawings.
Through detailed planning and meticulous work with the joinery contractor, Dorquip supplied door preparation samples to ensure every door and frame was morticed for the appropriate hardware.
Dorquip compiled delivery schedules in conjunction with the main contractor and the ironmongery packed into door-sets before delivery. Deliveries were structured to minimise disruption to other trades and campus activities while meeting stringent timelines.
Dorquip, making the unremarkable, remarkable.