A trusted supplier and advisor to the UK construction industry
Sharing decades-long, deep-detailed expertise in securing superior commercial interiors
Architectural Ironmongery
Washroom Hardware
Hygiene Products
Consistently high quality, service and integrity
Specification
Scheduling
Bespoke
Colour and Finishing
Dealing with the details so you achieve the highest of standards with utmost confidence
Interior Fitout
Joinery
Main Contractors
Facilities Management

Understanding every customer's unique pressures, demands and ways of working
Previous
Next
Dorquip provides architectural ironmongery, washroom hardware and hygiene products for interior fit-out, joinery, main contractor and facilities management businesses.
Whether it's for an end-to-end specification or a custom build for a specific need, we can respond quickly and accurately to urgent requests and complex briefs.
Featured projects
Get a feel for the many and varied ways Dorquip supports construction projects across the country – from specification to consultancy, to sourcing for bespoke needs, to scheduling, and colour and finishing…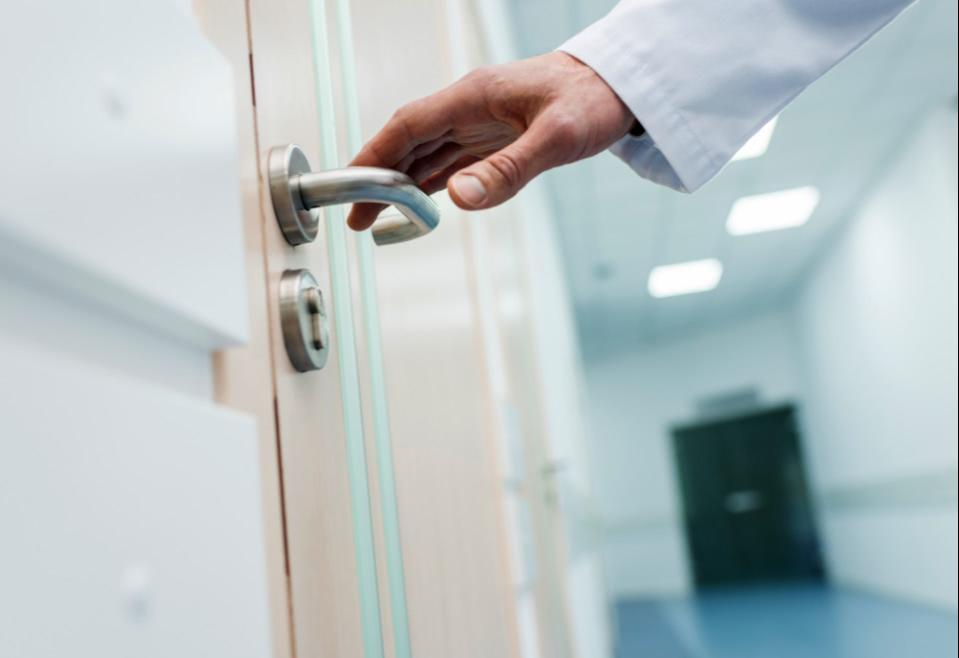 NHS Health Foundation Trusts
Providing medical-grade hand sanitiser to the NHS and ensuring a reliable supply chain regardless of surges in demand.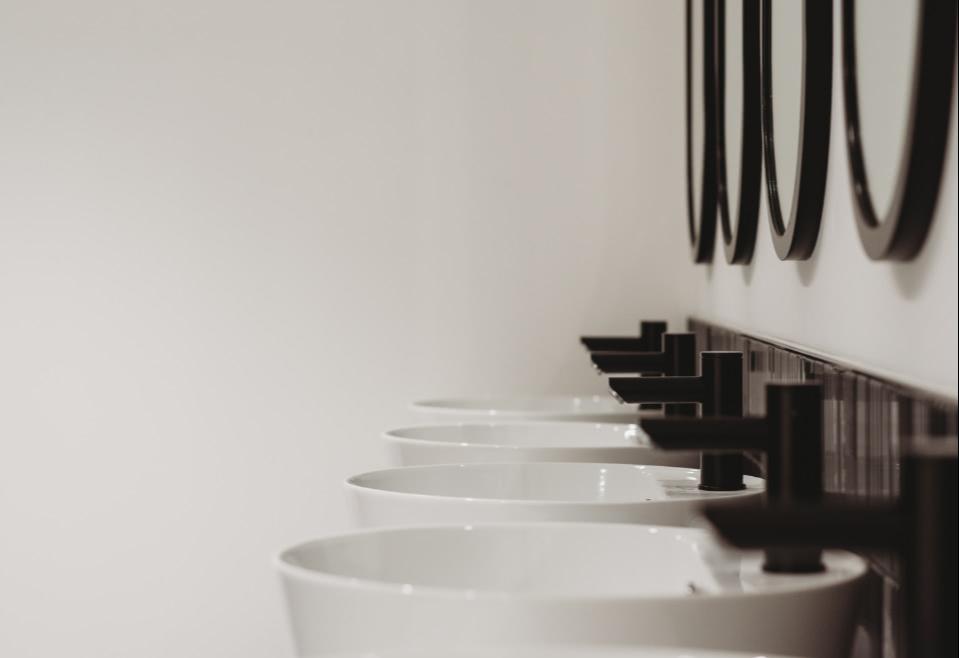 Stevens Washrooms
Providing color and finish-matched infrared 'contactless' taps and associated washroom hardware expertise for a nationwide washroom designer and installer.
❮
❯