Capable, collaborative
and solutions-focused
Dorquip provides architectural ironmongery, washroom hardware and hygiene products for interior fitout, joinery, main contractors and facility management businesses across the southern half of the UK – inspired by a collaborative and results-driven approach to design and distribution.
Our decades of experience inform a personal, hands-on attitude to identifying, creating and providing the hardware and expertise that best supports our clients' success.
What we do… our services
We share our knowledge and expertise at every stage of building construction and upkeep and manage complex supply chains to ensure prompt delivery of precisely the right hardware.
Specification
Dorquip provides in-depth support at the project specification stage. We advise on, source and supply to complex and detailed requirements, whatever the scale or urgency.
Bespoke
Our in-depth knowledge and expertise mean we're a proven partner for problem-solving and 'one-off' requirements. We love a challenge, and with a 'can do' attitude we get results quickly and precisely. That way, scheduling doesn't suffer, and project timelines don't slip.
Scheduling
We're often instrumental in ensuring main contractors can act fast and effectively to achieve precisely the right hardware for every door in a new building – from fire doors to climate-controlled storage, to private offices, to secure entry systems, and more.
Colour and finishing
With almost endless variation in hardware's composition, design, colour, finish and coating, Dorquip is the 'go-to' for industry-leading expertise in matching or replicating it – for projects of all sizes and complexities.
Main Contractors
We enjoy close partnerships with several renowned contractors, including Laing O'Rourke and Orbit Southern. Typically liaising with their procurement teams, we ensure they have precisely the right products, in the right people's hands, whenever they need them. Our main contractor customers rely heavily on our in-depth knowledge, and our access to dependable supply chains.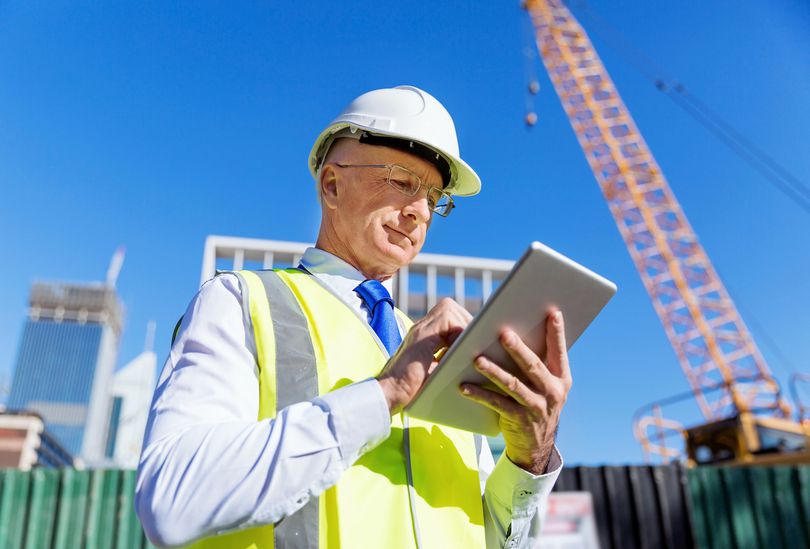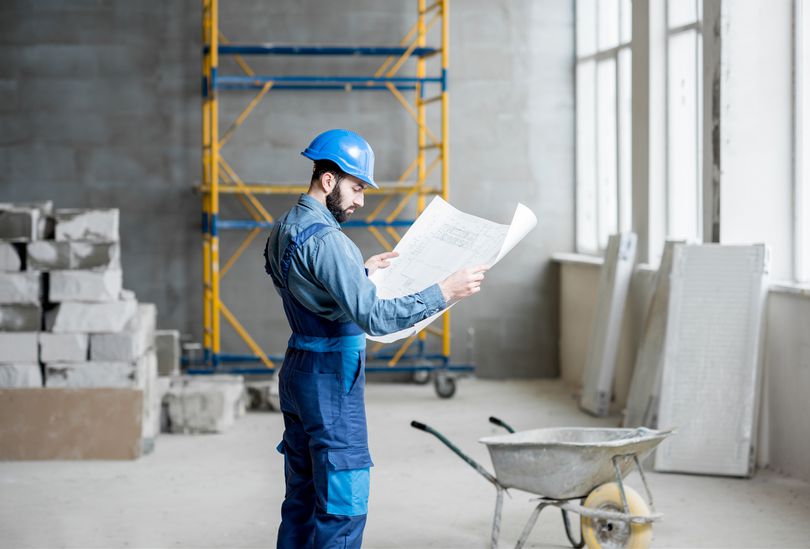 Interior Fit-out
Dorquip is a trusted partner to interior fit-out contractors such as Parkeray Interiors or Orchard Interior Project Management, providing them with not only the full range of hardware but also expert consultancy to ensure they achieve premium results without snag or delay. They often depend on our knowledge and experience in meeting urgent and/or complex needs with full reassurance.
Joinery Shops
We work closely with renowned joinery businesses to ensure the doors and related finishing they provide for a build or fit-out have the appropriate specification and quality of architectural ironmongery and door furniture. We uphold the quality, appearance and usability of the doors they specify, with consistently high standards in our products and supporting services.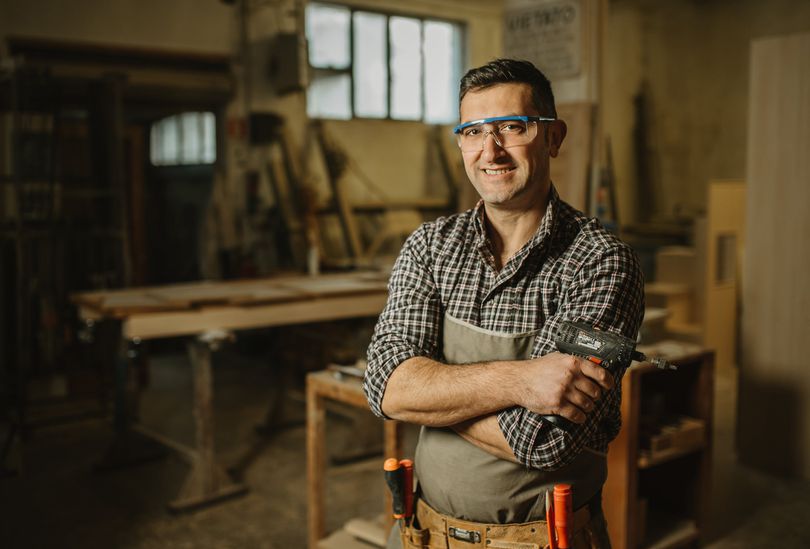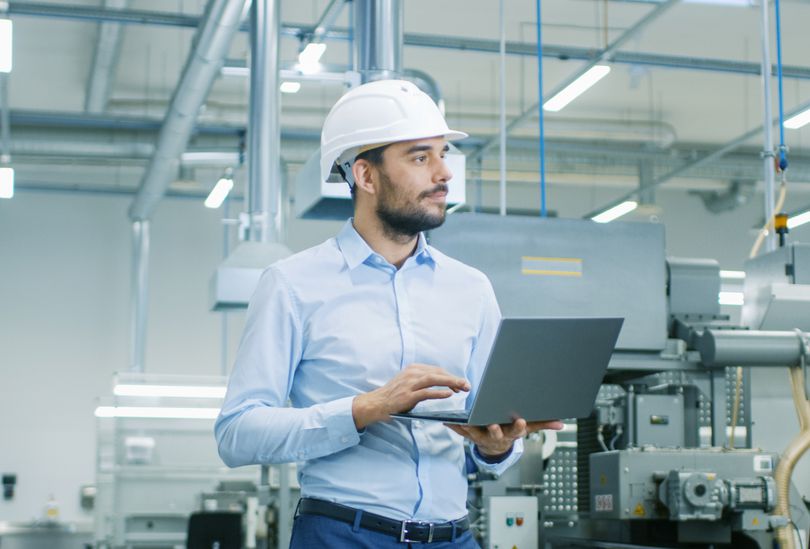 Facilities Management
Dorquip helps Facilities Management personnel and Buildings Maintenance contractors to maintain stock and replace hardware and consumables for general upkeep. With strong and longstanding supply chain relationships, we can ensure consistency and quality across a vast range of products, and apply colour and finishing expertise wherever needed.